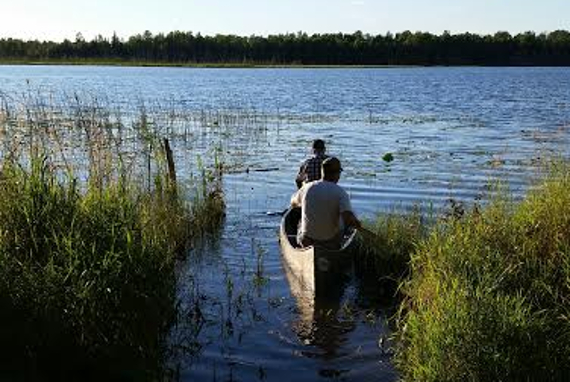 Panfish Excursion
Portage into a hidden walk-in lake for a day and fish for giant Bluegills, Crappies and Largemouth Bass. We know of a nearby lake that is so secluded it's not accessible by roads. So we'll take you there by canoe and portage in. The lake is a beautiful, untouched gem that gets very little fishing pressure, and a guide will take you to the action. We'll outfit you with all you need to make this happen, including guide, water or soft drinks, box lunch, bait and a canoe.
$189/day
(This excursion is available weather permitting and limited to 2 people at a time, unless you bring your own canoe.)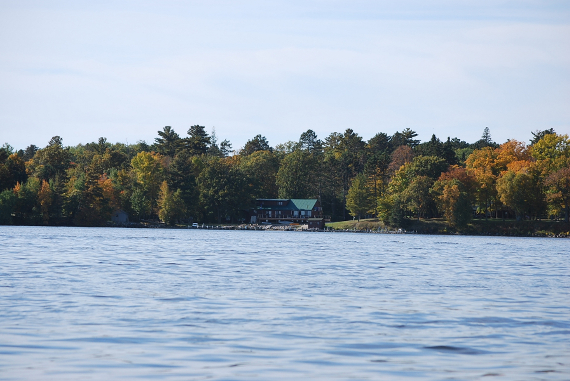 Fishing Package
We'll set you up for a day of worry-free fishing on Bowstring Lake so you can fish to your heart's content. The Fishing Package includes daily boat and motor rental, bait appropriate to the season, and a tank of gas. We can also arrange for a fishing guide to put you on fish on famous Bowstring Lake.
$94/day
(Price is based on two people in boat. Price will vary for packages covering multiple days or more than two people. Additional fee for guide)